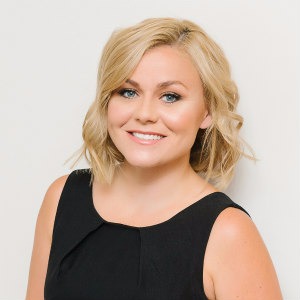 Lauren P Designer III
REQUEST AN APPOINTMENT
REFER A FRIEND
BUY A GIFTCARD
CONTACT ME
215-493-7882 | style@headstrongsalon.com
Lauren is a 15 + year seasoned artist and visionary in her own right, excelling in all types of haircuts , colors and styles. She loves corrective color and big changes, from adding balayage techniques to dimensions and layers of various color pallets. While all colors have their place with Lauren, blondes are her passion. Her personality is sure to put you at ease and as an assistant manager here at Headstrong she will truly make your visit memorable. Lauren stays up to date on the hottest hair styles and trends, moreover, studying in New York with Toni and Guy, and receiving certifications through Wella Hair Color and Babe Hair Extensions. She is creative, versatile and passionate about her craft and will go above and beyond to provide you with the color of your dreams.
Favorite Services: Haircolor--any color, Scalp Treatments
Certified in:
Babe Extensions
Keratin Express
BosRenew Treatments
Base Price: $55
MY HOURS
WEDNESDAY | 09:00 AM -04:00 PM THURSDAY | 04:00 PM -09:00 PM FRIDAY | 10:00 AM -03:00 PM SATURDAY | 08:30 AM -04:00 PM
RECOMMENDED PRODUCTS
Coming Soon...
MY WORK