WE ARE OPEN AND READY TO
SERVE YOU IN THE SAFEST WAY POSSIBLE 

CALL TODAY FOR AN APPOINTMENT
215-493-7882

ONLINE BOOKING IS CURRENTLY DISABLED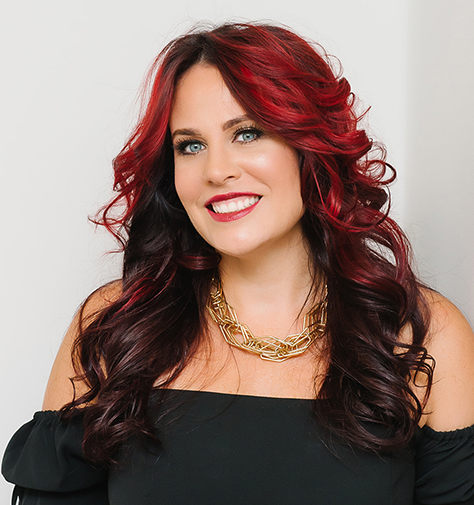 THE NEW HEADSTRONG SALON...
Carey, Beauty Artist and Headstrong Hair Salon's New Owner With more than 20+ years in the business, Carey is excited to breathe new energy into Headstrong Salon in Yardley, PA. In addition to enhancing her clients' beauty, she prides herself on developing and maintaining close relationships and trust with them, as well as with her amazingly talented stylist team. She's a Master Stylist and creative thinker who's always furthering her education and training to bring every client the best and latest beauty techniques and trends. Carey wants you to feel at home in our Yardley salon so she's added many special touches that give it a fun, relaxed feel. Because every client's time is valuable, she keeps the salon running on schedule while allowing enough time for clients and stylists to discuss beauty challenges, favorite looks and hair styling ideas. Carey is looking forward to seeing you at your next visit to the new Headstrong Hair Salon.