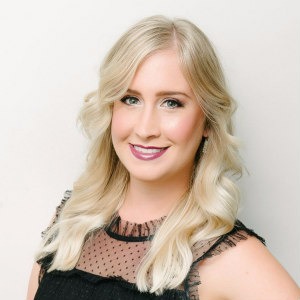 Melanie Designer III
REQUEST AN APPOINTMENT
REFER A FRIEND
BUY A GIFTCARD
CONTACT ME
215-493-7882 | style@headstrongsalon.com
Melanie is an experienced and passionate hair artist. She did a 10 week training program at Vidal Sassoon in London, where she refined her skills in precision cutting. Melanie has trained along side of top industry artists in both color and cut. She always wants to learn and grow as a person and hairstylist.
specializes in balayage/hairpainting/highlights, vibrant colors, makeovers, brow waxing & keratintreatments
MY HOURS
WEDNESDAY | 10:00 AM -08:00 PM THURSDAY | 02:00 PM -08:00 PM FRIDAY | 09:00 AM -05:00 PM SATURDAY | 09:00 AM -04:00 PM
RECOMMENDED PRODUCTS
Coming Soon...
MY WORK